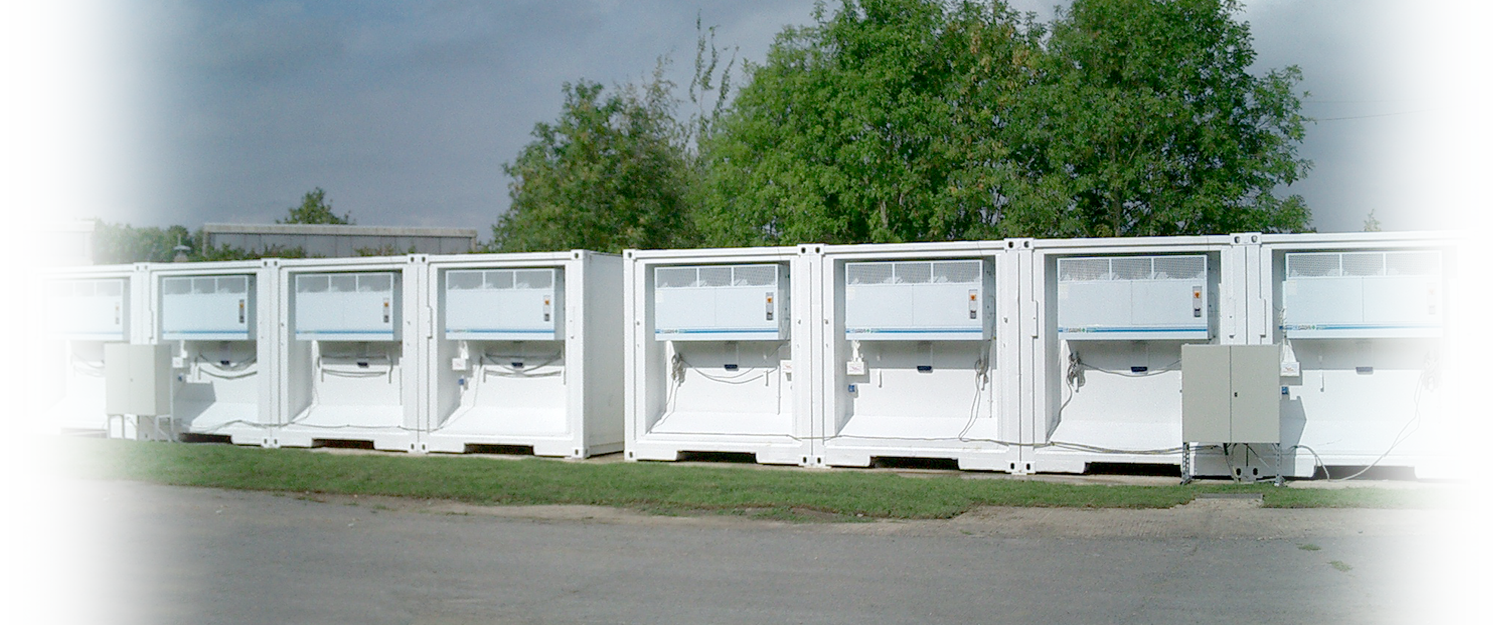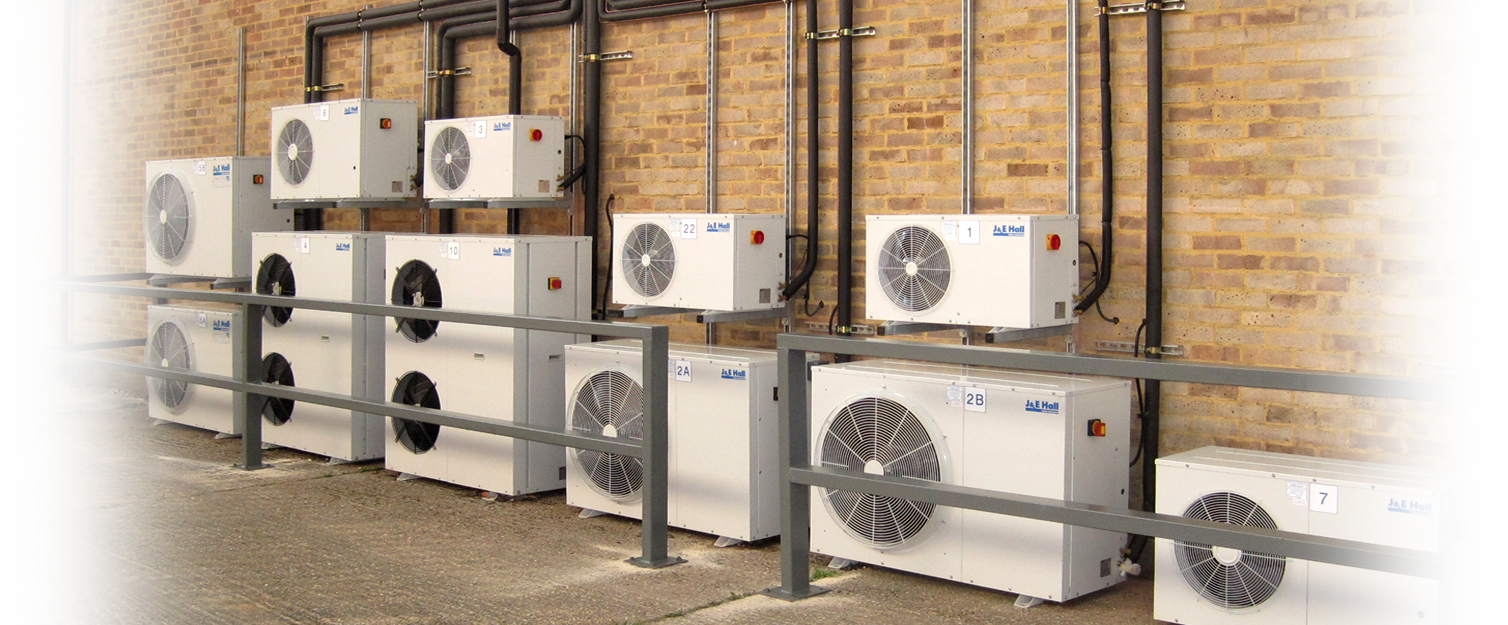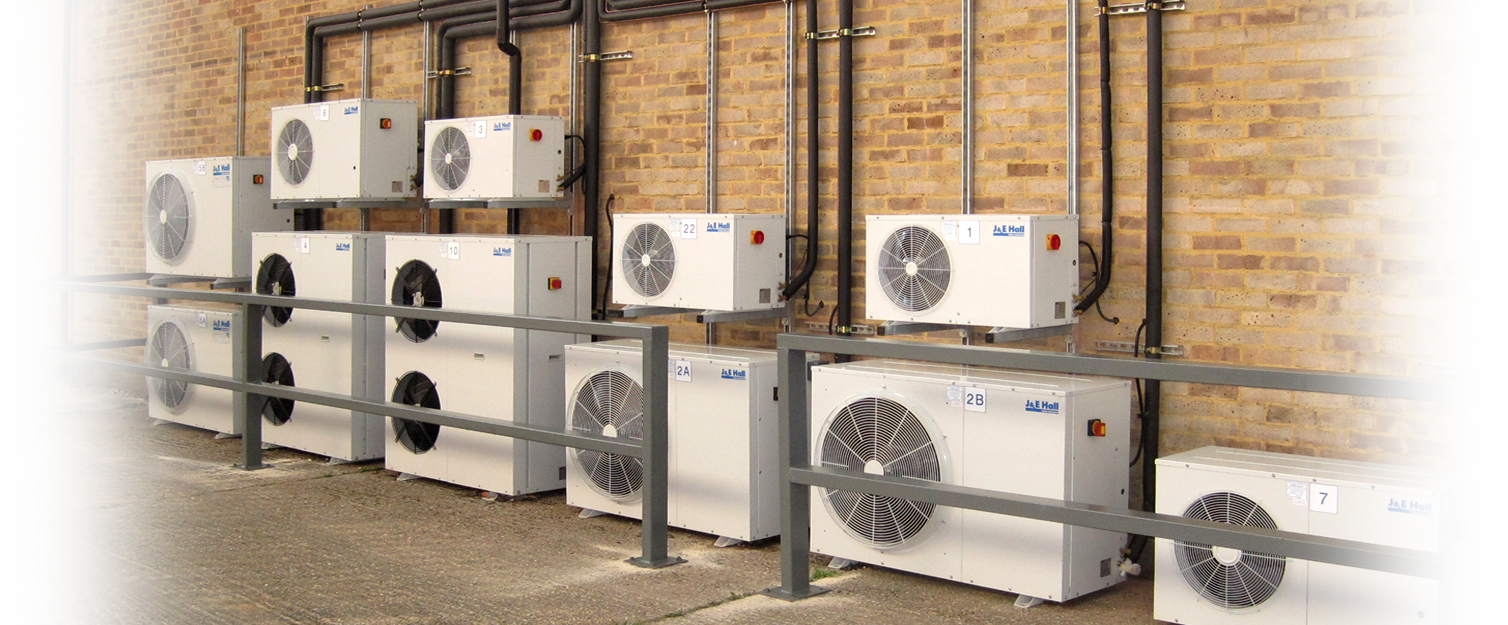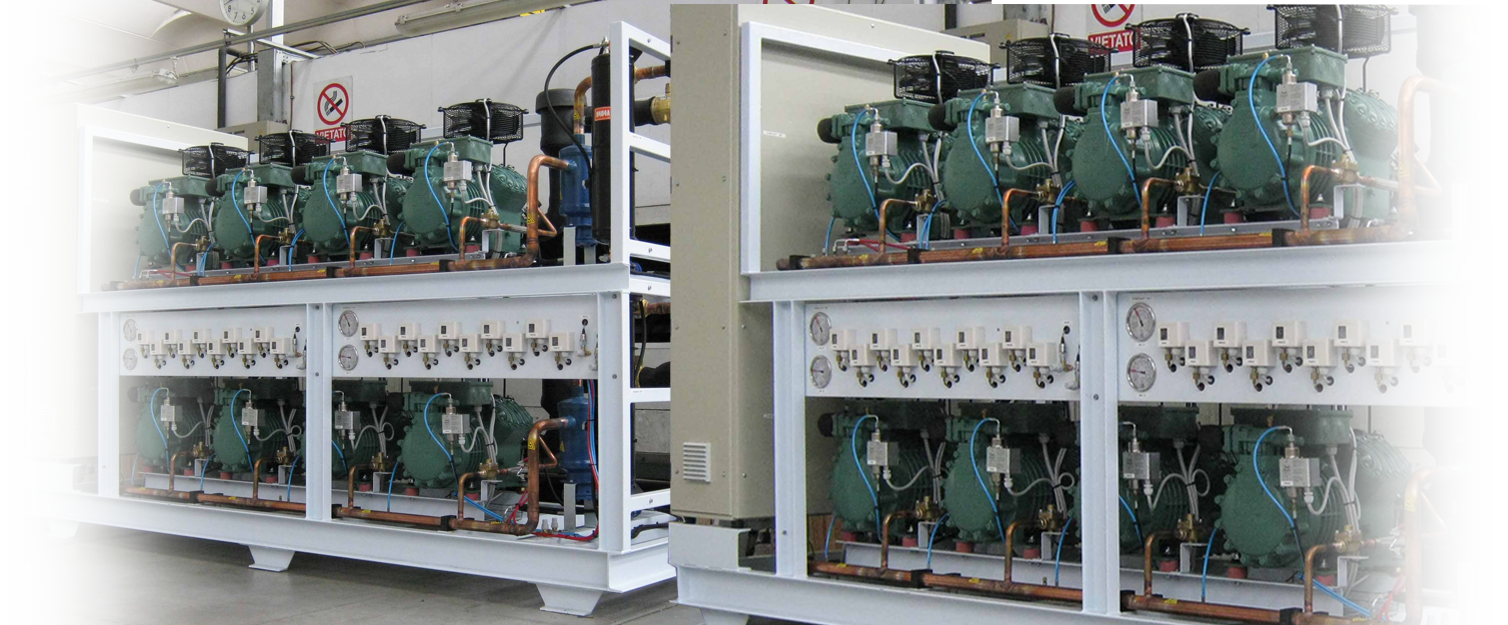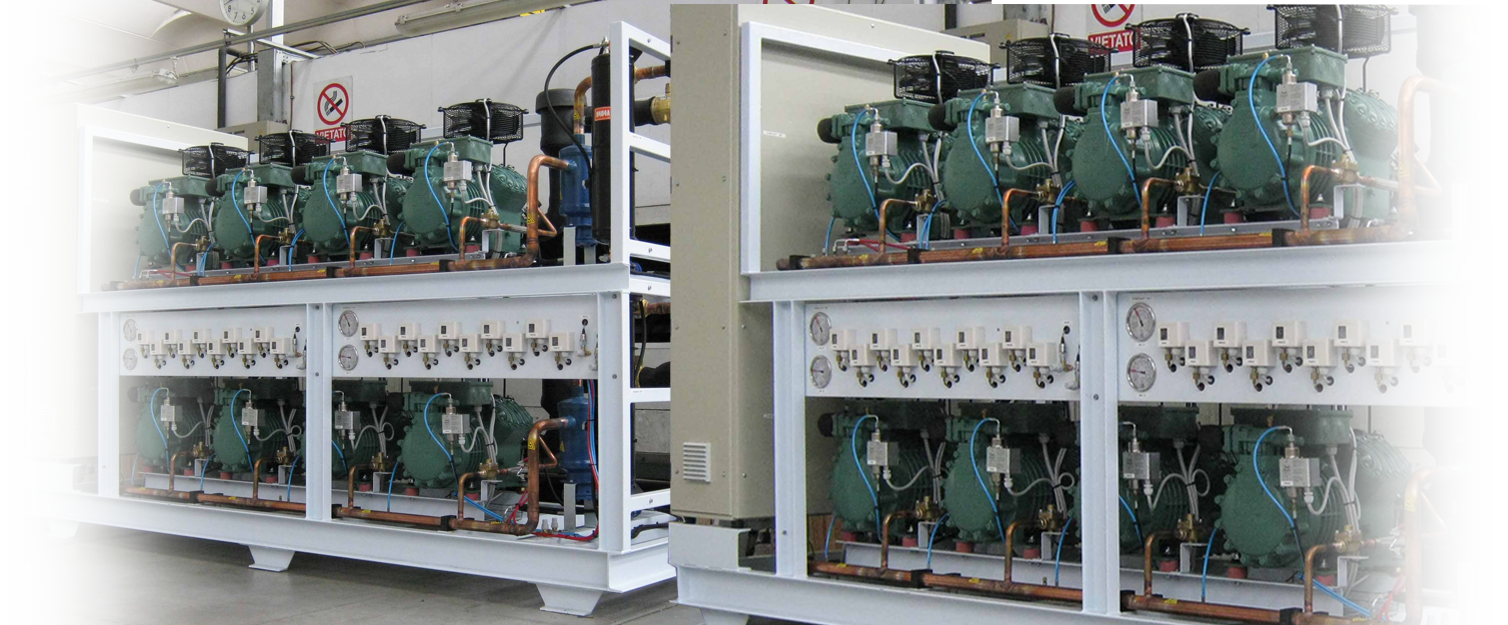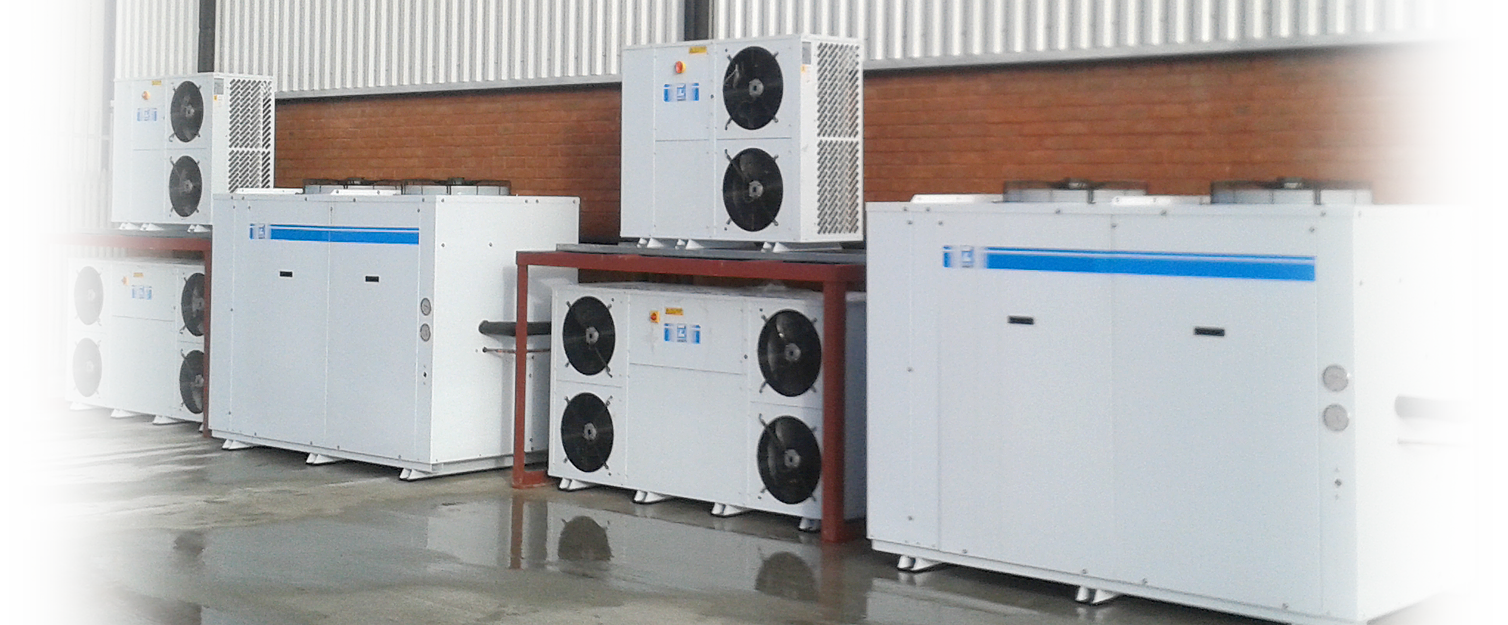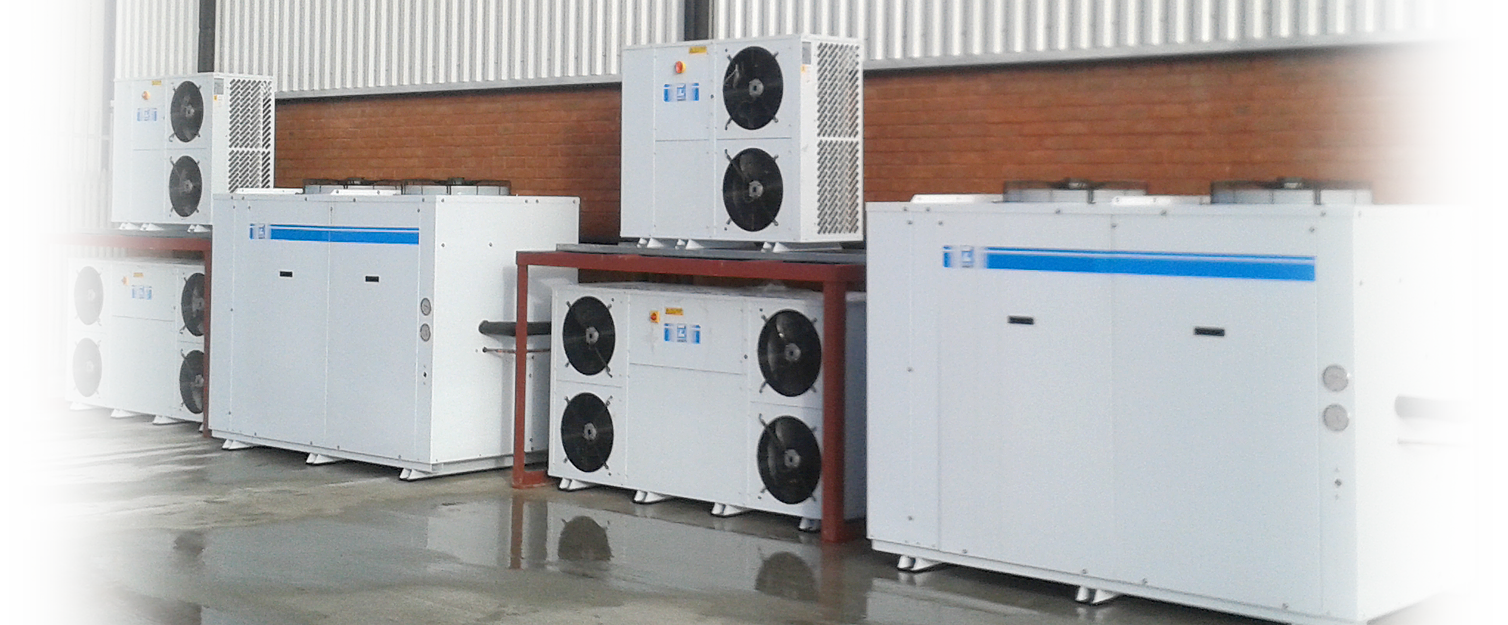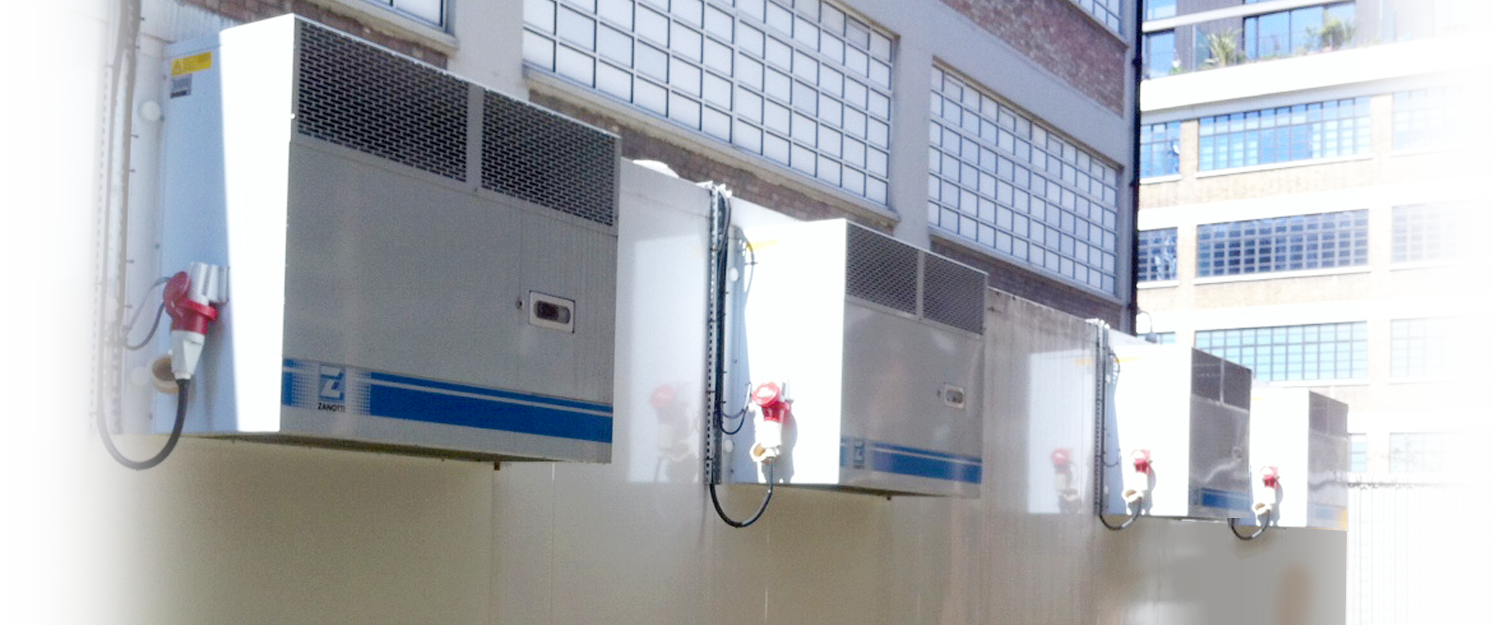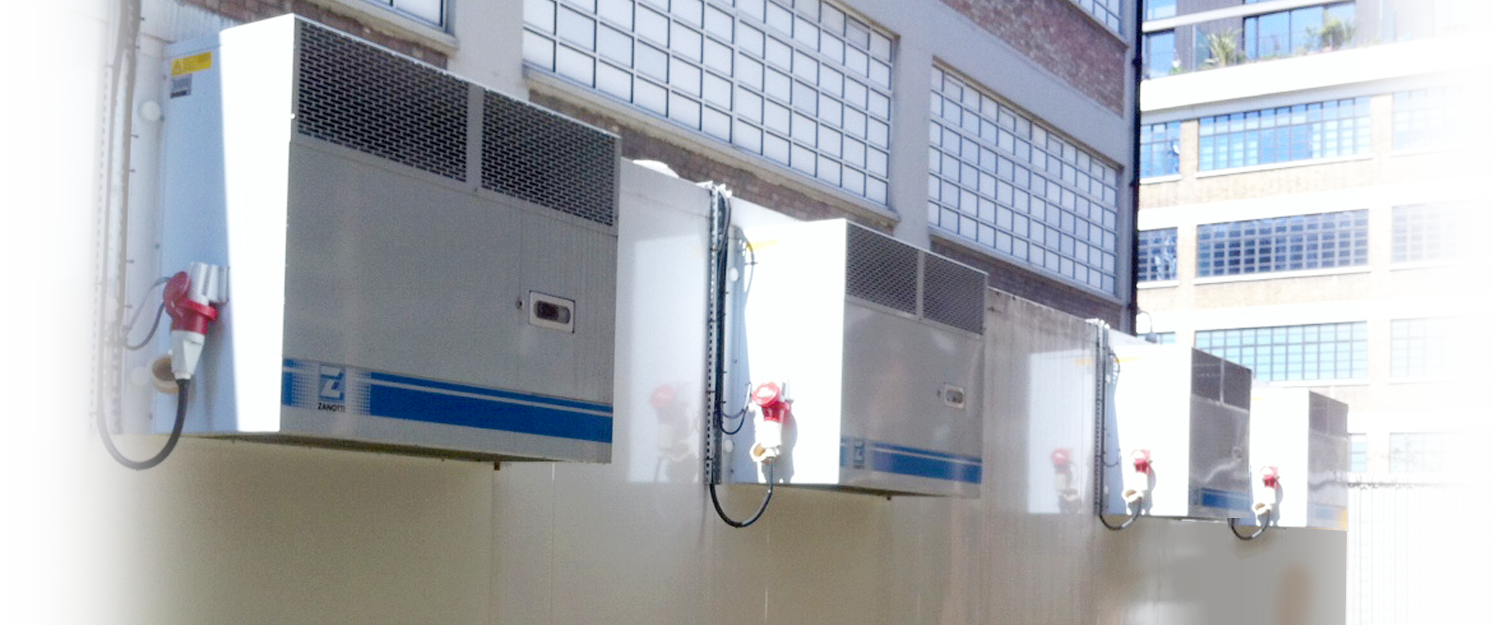 AFR Refrigeration Ltd is one of the industry's longest running independent refrigeration wholesalers established in 1970 based in London, England.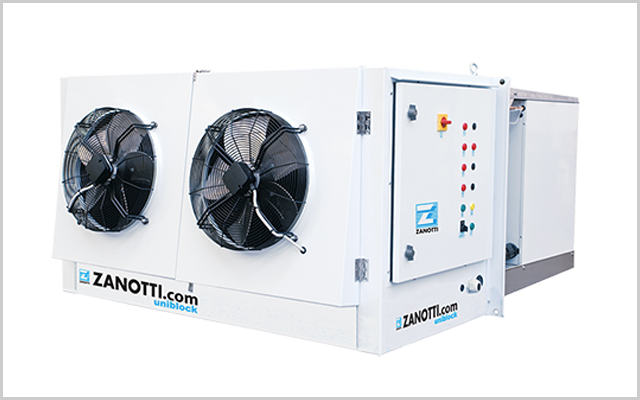 Packaged Systems
Packaged coldroom units from 1/2hp to 60hp for indoor and outdoor locations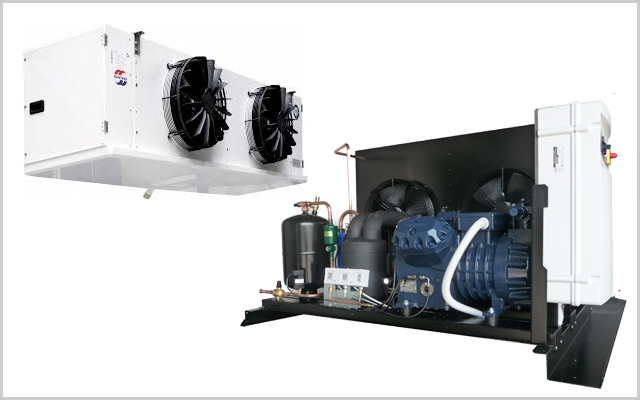 Split Refrigeration Systems
Condensing units, Compressor receiver sets, multi-compressor racks, condensers and evaporators for commercial and industrial applications
AFR have built a reputation for sourcing and providing goods of exceptional quality and value over the years and represent some of the top manufacturers in the world today including Zanotti, Dorin , Guntner, Geneglace, J & E Hall, Italia Refrigeration and others…. (Click on the logos to access more information)
AFR distinguish themselves from other wholesalers by offering full technical support in the sizing and selection of refrigeration systems for most applications. Not being limited to a single supplier enables them to select the best equipment for each project. Their own workshop enables unit dressing and customizing of products to support their customers.
AFR hold large stocks of popular products for speedy, nationwide delivery.